When you run a homeowner's association, there are many variables to keep track of and balance such as making sure residents are following regulations, common areas are maintained, and more.
Streamlining your HOA landscape processes is one way to reduce the day-to-day worries of being on an HOA board. If you're in Palm Beach, Jupiter, Manalapan, and surrounding Florida areas, learn how you can save on landscape cost and streamline the process.
---
Group All Landscape Services with One Company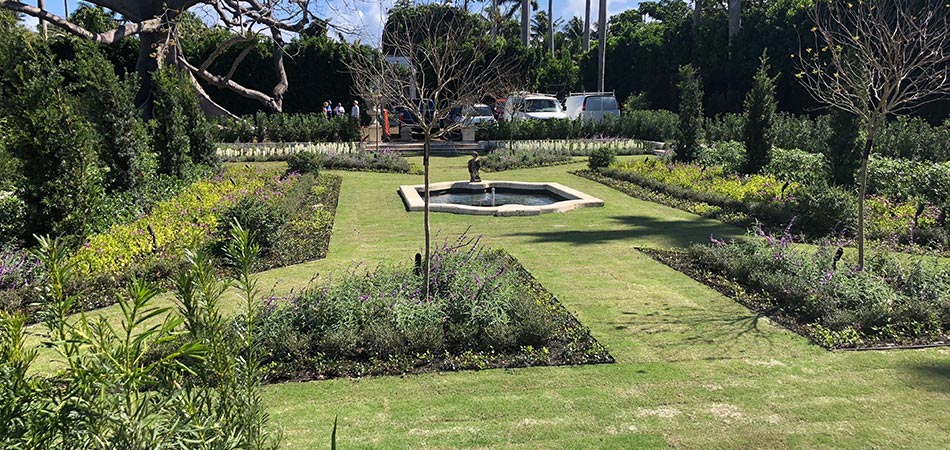 HOAs need lawn mowing, trimming, annual flower planting, and many more landscape services. Instead of using multiple companies for these services, consider hiring one that can provide each service. This can help cut your costs and reduce the time spent dealing with landscapers. A landscape maintenance professional can maintain landscaping, check irrigation systems, fertilize the lawn, examine for weed control issues, and so much more.
Also, using one company gives you a crew that knows the property well and will be able to address any problems such as lawn disease or plant disease. Plant installations will be done properly, and a professional will know not to put shady plants in areas with full sun and vice versa. They also know what types of plants to put near sidewalks or other hardscaping to prevent root damage. This knowledge helps to protect your HOA's overall investment in landscaping.
At Greenscape Design, we have more than 30 years of experience working with properties across the area and know exactly what kind of treatments are needed for lawns and landscaping.
---
Set a Landscape Schedule so Homeowners Know When Services Are Happening
If your HOA sets a schedule of landscape tasks, then homeowners will know when each service is happening. Hopefully, this helps reduce calls asking about when the bushes at the clubhouse will be trimmed or when lawns will be mowed. Working with a professional landscape maintenance company can help ensure that a schedule is established and followed.
Additionally, make sure to keep up with that schedule. Letting landscape maintenance fall by the wayside will just lead to extra costs down the road. A sidewalk crack or piling up of leaves and debris may seem small at first, but when they continue to grow, they will cause more problems for your HOA.
---
Upgrade Existing Irrigation Systems & Ensure They Are Working Properly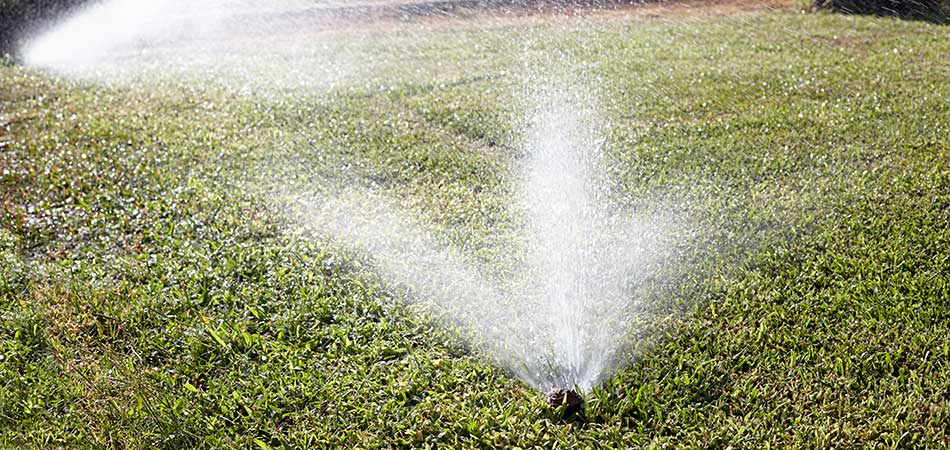 Water bills are a huge cost for HOAs. When a sprinkler system isn't working properly, it could cause a spike in the monthly bill, affecting your HOA budget and other resources. Upgrading older, existing irrigation systems to newer, more efficient ones can help fix this problem. Newer systems can be controlled from a device and are generally more precise with their watering, which means you won't be paying to water the street and get angry calls from homeowners wondering why their dues are going toward watering the concrete.
---
If your HOA needs a professional landscape company, then give our team a call!
At Greenscape Design, we work with residences, businesses, and HOAs across the areas of Palm Beach, Jupiter, Manalapan, and more. Our qualified team members have valuable experience and will work hard to maintain and upkeep your HOA property. Give us a call today at (561) 968-3243 to set up a consultation and learn more about our services.